Vladyslav, SEO Specialist at iGamingMI.com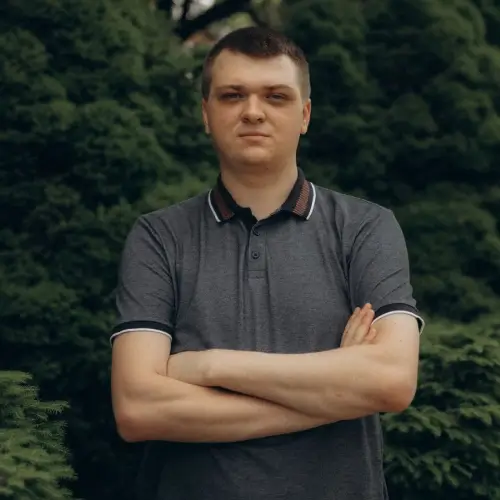 Vladyslav is a proficient SEO specialist who possesses a deep understanding of the crucial strategies required to secure top rankings on Google. He is excited about his involvement with an educational resource catering to gamblers, as he believes his contribution to the growth of the fair gaming industry is invaluable. Vladyslav takes pleasure in playing slot machines and finds casino games such as baccarat to be highly exhilarating.
Vladyslav's Prior Work Experience:
3 years in the gambling industry;
3 years in e-commerce;
2 years in finance.
How Vladyslav Envisions the Future of the Project:
Vladyslav is enthusiastic about driving the product component of the project forward and attaining new technological milestones. His ambition is to secure top positions on Google solely through high-quality content and meticulously crafted websites. As an SEO specialist, he is captivated by the future evolution of SEO over the next five years and the potential advancements in personalized search results. Vladyslav envisions himself leading a sizable team of individuals who share his vision and passion.
Vladyslav's Hobbies and Interests:
Vlad is a passionate chess player with a grand vision of one day achieving victory in a championship, ultimately earning the esteemed title of Grandmaster. He has dedicated a significant portion of his life to RPGs, which he believes played a pivotal role in shaping his character and fostering genuine friendships. Recently, Vlad and his beloved wife Julia celebrated the arrival of their beautiful daughter, Alina. They are filled with excitement as they embark on the journey of parenthood, driven by the desire to create a brighter future for their child.
What Vladyslav Does: