Investigators Confiscate Alleged Illicit Gambling Equipment at a Petrol Station in Belleville
335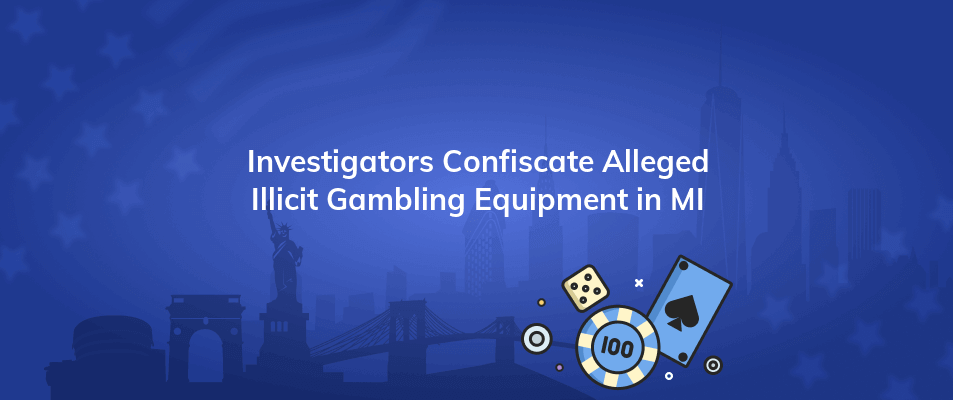 State investigators, with the help of the Belleville Police Department, confiscated an alleged illegal gambling machine from a Sunoco gas station at 496 Main St. in Belleville on June 22, as a result of a joint investigation by the Michigan Gaming Control Board and Michigan Department of Attorney General, the MGCB reports.
A coin-pusher machine was seized after Sunoco management disregarded a cease-and-desist letter that was physically delivered on March 8.
According to Henry Williams, the Executive Director of MGCB, illegal gambling may lead to other, more severe, undesired crimes that jeopardize the safety of various communities. This investigation serves as a clear warning to company owners that they should uphold the law and refrain from providing illegal gambling in their locations since the MGCB will take legal action against them if they do.
The MGCB launched its inquiry after receiving anonymous information from concerned Michigan residents.
Except if specifically permitted by law, gambling is expressly forbidden by Michigan's Penal Code. Criminal prosecution and/or monetary fines are possible outcomes for MI companies using unauthorized gaming equipment.
The cooperation between the MDAG and the MGCB in support of its attempts to close down unlawful gaming establishments was acknowledged by Michigan Attorney General Dana Nessel. Illegal gaming diverts funds that would otherwise go to the state and schools and local communities.