For the Second Consecutive Month, the Michigan Lottery Second Chance Progressive Jackpot Exceeded $500,000
484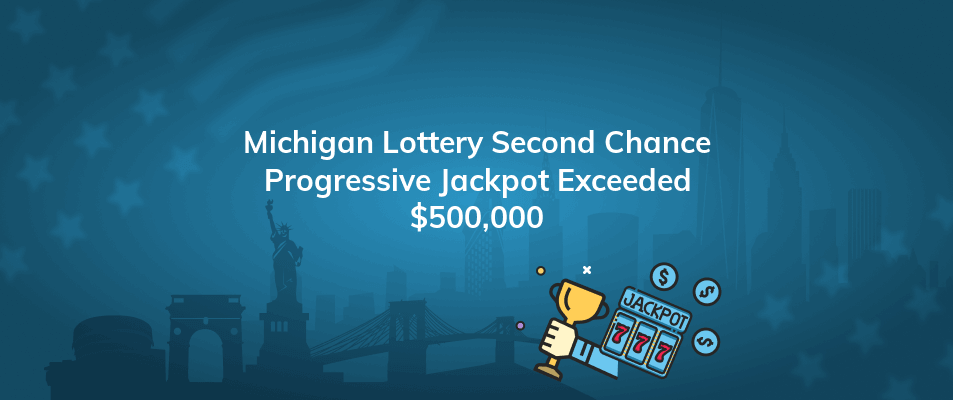 A second chance progressive jackpot winner from the Michigan Lottery claimed more than $500,000 for the second consecutive month.
On May 10, a player from Kent County won almost $539,000 in the regular drawing. Playing eligible monthly jackpot games on the Michigan Lottery website or app earns you entries into the draws.
It's the second-highest prize sum awarded in the drawing's little more than a year of operation. The winner won more than $625,000 a month ago, which was the largest amount.
The jackpot winner of the Michigan Lotto second chance moved from unfortunate to fortunate. The 60-year-old, who wished to remain unnamed, was aware that he was accumulating entries for the event but didn't give it any attention. The player informed the Michigan Lottery that although he was aware that his participation in the Monthly Jackpot Progressive games was earning him entries, he never expected to win because he is not very lucky. The player went on to say that he received a call from the lottery one day informing him that he had won the Monthly Jackpot Progressive award. The player was dubious since he believed the call to be a prank. He realized it was true when he discovered he also received an email detailing the reward after hanging off the phone with the lottery representative. He told everyone he knew about the news since he was so thrilled. The player stated that he intends to pay off his mortgage and save the rest.