Governor Whitmer Rejects Tribe Plans for New Casino in Fruitport Township
1.8K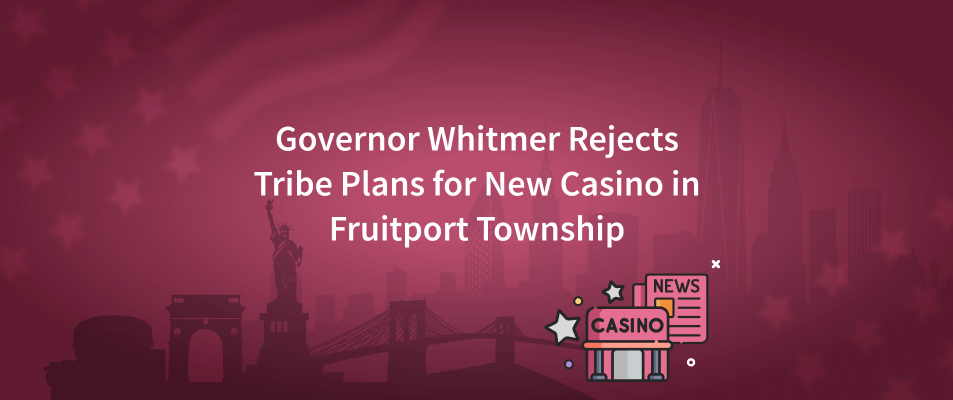 Ogema of the Little River Band of Ottawa Indians, Larry Romanelli, has spoken out about his disappointment in Governor Whitmer's decision to reject the tribes' plans to build a casino on their 233-acre property.
The proposal outlined plans for a casino and 220-room hotel in a development valued at around $180m on their property in Fruitport Township near The Lakes Mall.
Governor Whitmer's decision has effectively undone 14 years of planning, with Larry Romanelli suggesting the tribe and its 4,000 members are going to have to spend the next couple of weeks discussing their future.
"
Governor Whitmer says the decision was based on the fact that another tribe, the Grand River Bands of Ottawa Indians, is seeking federal acknowledgment and, if granted, the tribe could seek to build its own new casino in MI on the site, which they claim as ancestral homelands.