MGCB Set to Provide Both Online and In-Person Options for April 18 Board Public Meeting
895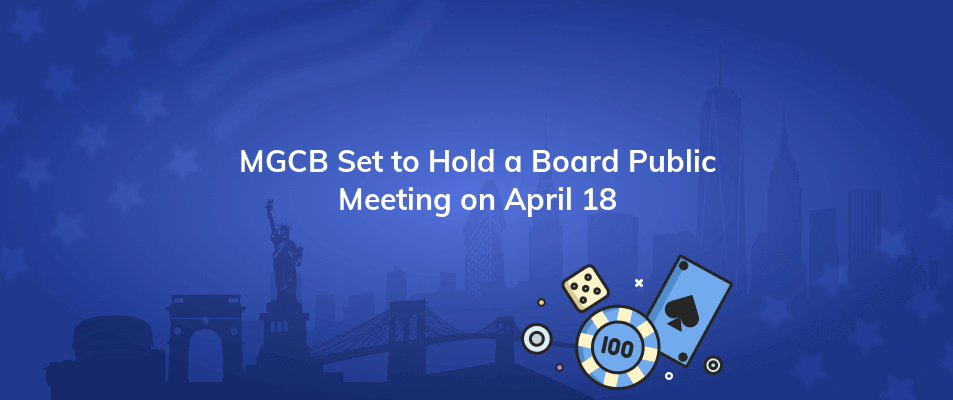 On Tuesday, April 18, at 9 AM, the MGCB (Michigan Gaming Control Board) will hold a physical meeting at its Cadillac Place headquarters, 3062 West Grand Boulevard, Suite L-700, Detroit, Michigan 48202-6062. The meeting can be heard or viewed by public participants via phone or Zoom.
Use this link to join the meeting through Zoom.
Please call the toll-free or toll lines listed below and enter 310845 when requested if you wish to participate by phone.
USA 877 402 9753 – US Toll-free
USA 636 651 3141 – US Toll
People who are hearing or speech impaired can participate and attend the meeting by calling 7-1-1 and utilizing the Michigan Relay service.
Visit this page for more details about this service.
For further details, including info on requests for specific accommodations, please see the notice of the Board meeting.
Instructions for remote participants who desire to address the Board during the public comment part of the meeting are included in the announcement. Anybody wishing to take part in the public comment session is urged to submit their form available at the Agency's website through email to [email protected] by 9 a.m. on Tuesday, April 18. Please fill out the form with your full name and phone number.
The agenda of the meeting is available on the website of the Agency.