Partnership Between Light & Wonder and Warner Bros. to Develop Online Slot Games
242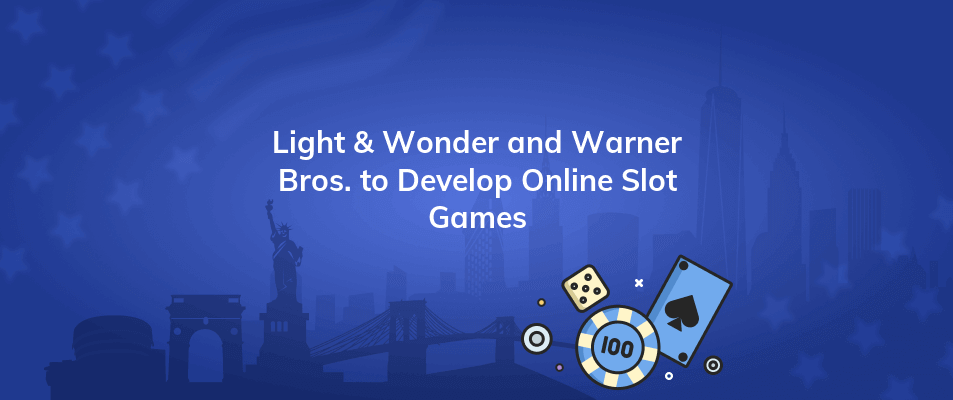 The collaboration between Light & Wonder and Warner Bros. is growing. Light & Wonder will start developing new online slot games as part of the extended relationship. Light & Wonder already produces popular retail casino slot games under the Warner Bros. Discovery Global Themed Entertainment brand.
A multi-year agreement between the two parties was reached earlier in July, so MI online casinos and their gamers can look forward to some interesting Warner Bros. releases in the near future.
Coming Soon from Light & Wonder is the Willy Wonka Slot
With the help of this new online arrangement, Light & Wonder will be able to develop online slot games using Warner Bros. names that are protected by copyright.
Willy Wonka: World of Wonka is already scheduled for release by Light & Wonder. It will be based on the 1971 film Willy Wonka and the Chocolate Factory and will be the first slot to result from the cooperation.
The renowned Warner Bros. Discovery brand portfolio, according to Light & Wonder iGaming CEO Dylan Slaney, has inspired the production of some of the most well-known casino content in the world, such as Willy Wonka: World of Wonka. He added that it's thrilling to launch this game online for the first time, and the company can't wait to satisfy its operator partners' gamers. This is a major step forward in showcasing its omnichannel vision to the globe, as the company continues to create the most engaging branded content available anywhere on the market.