Plans for Fruitport Casino May be Resubmitted by Little River Band
1.3K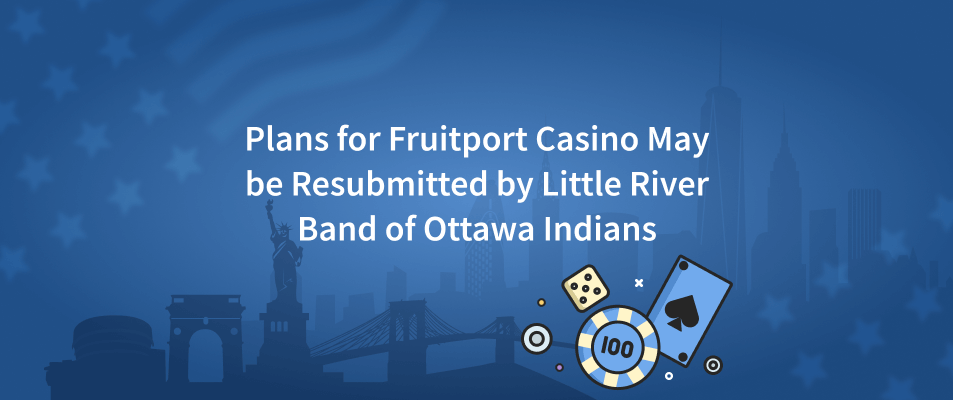 Gretchen Whitmer, the Governor of Michigan, will, from the tribe's perspective, make a good decision and accept plans for one of the latest casinos in MI to be built beyond the tribe's reservation. The Little River Band of Ottawa Indians also hopes that aid is on the way.
Whitmer only recently rejected the plans for a casino in Fruitport, noting in her decision that she was constrained by the federal government's Department of the Interior's failure to make a decision about the Grand River Bands' petition for federal recognition, which had been in the works for about 30 years.
If the Department of the Interior approves the Little River Band's petition, the property they seek to construct on would belong to the Grand River Band.
Whitmer said that if the Grand River Bands were to receive federal status, they may decide to build their own casino in a location similar to the Little River Band's proposed one.
The federal government has repeatedly postponed making a decision on the Grand River Bands petition; the next time they commit to doing so is in February 2023.
According to Ogema Larry Romanelli of Little River Band, the Department of the Interior has instructed the tribe to resubmit its proposal for an off-site casino.
Romanelli claims that the Department of Interior informed him that the tribe may submit another package and that the schedule shouldn't be as long because the department is aware of the tribe's strong community support.