The MGCB Provides Both Online And In-Person Options for the Board Public Meeting on June 13
426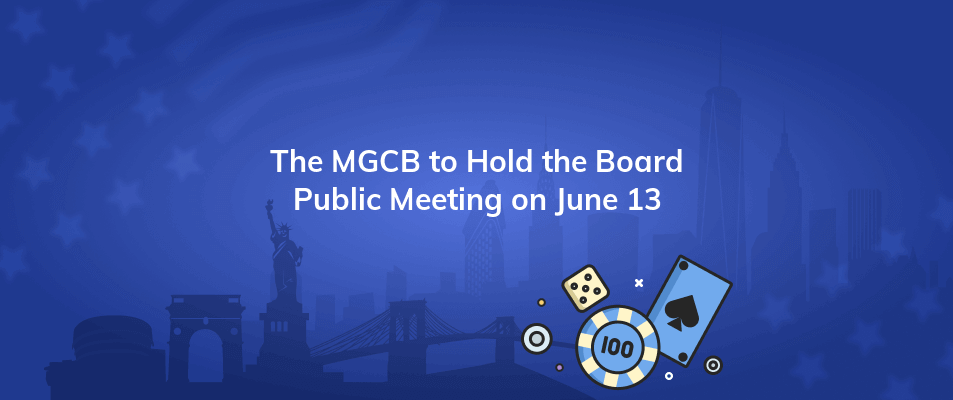 On Tuesday, June 13, at 9:30 AM, the Michigan Gaming Control Board (MGCB) will hold a physical meeting at Cadillac Place, 3062 West Grand Boulevard, Suite L-700, Detroit, MI 48202.
Anyone may view or listen to the meeting by phone or Zoom, and attendance is open to the public. Use the following link to join the conference through Zoom.
Call the toll-free or toll-free lines below and, when requested, enter 310845 (the conference code) to join via phone:
US Toll: 636 651 3141;
US Toll-Free: 877 402 9753.
The Michigan Relay Service can be used to connect those with hearing or speech impairments to the meeting by phoning 711.
For further information, including information on special accommodation requests, please view the notice for the Board meeting.
A guide for people who wish to join remotely and address the MGCB during the meeting's section for public comments is included in the announcement. Anyone wishing to take part in the public comment session should submit their registration form via email [email protected] by Tuesday, June 13 at 9:30 AM. Please fill out the form with your phone number and name.
You can find the agenda for the meeting on the website of the agency.