David Williams Appointed As the New Executive Director at MGCB
2.1K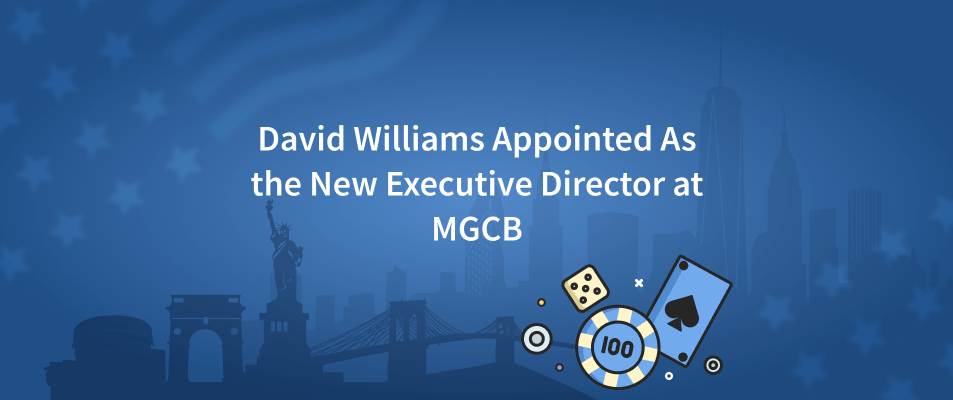 Following ratification by the state Senate, Michigan's new Gaming Control Board executive director has been named and it is none other than Henry Williams.
The Senate unanimously confirmed the appointment of Dr. David Williams as head of Michigan's government board in a 34-1 vote, with an unprecedented six years term for this position.
Richard Kalm, who stepped down as executive director last month after serving in the position since 2007, will be replaced by Williams. Governor Gretchen Whitmer had previously approved Williams as Kalm's replacement, but the nomination had to be confirmed by the Senate. "Excited to continue guiding the agency's success, William expressed his gratitude to his predecessor – Richard Kalmand- Executive Director who entrusted him with leading its operations," said Williams.
Since 2001, he has been working as Deputy director of MGCB's Casino Operations Section overseeing The Enforcement section and Employee Licensing and Gaming Lab- not to mention Disassociated Persons program since 2010.
Before this, he worked as a regulatory and enforcement officer, employee licensing division regulation manager, and acting deputy director. Williams has had an extensive career over the years. He has served in both the state government as well as a social worker. Working as a family independence specialist, protective services worker,probation officer and a juvenile justice worker. This background prepared her for the challenge of child protection at MGCB.
The appointment comes as the Michigan Gaming Control Board reported this week that online betting and gaming companies in the state made $115.2 million in April, down 9.5 percent from $127.4 million in March.