Meet DraftKings Digits, a Brand-New Game from DraftKings in Michigan
629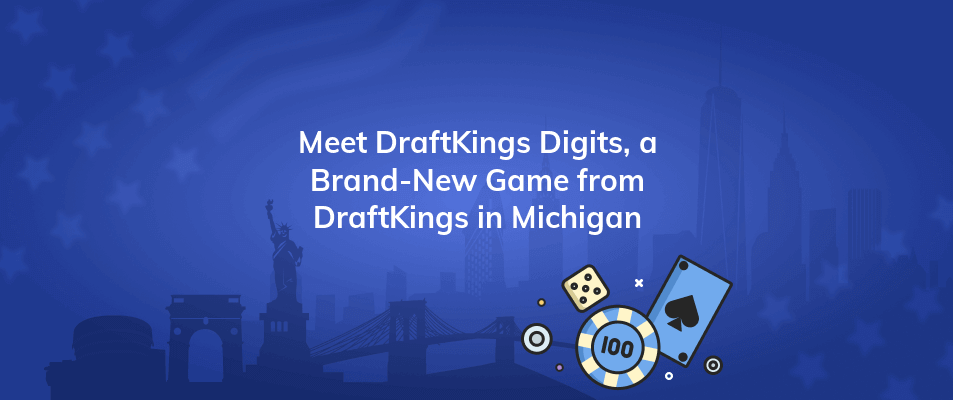 DraftKings keeps contributing to the selection of cutting-edge Michigan iGaming titles. The newest game at DraftKings Casino MI, DraftKings Digits, offers a unique gaming experience in contrast to classic slot and casino games.
DFS Digits is a real game of chance that will appeal to many players. Players now have another distinctive gaming choice with this addition to the DraftKings casino game collection.
What Exactly is DraftKings Digits?
The newest game at DraftKings Casino MI is really straightforward. A wheel has 101 spots on it, numbered 0 to 100. Gamers need to choose a number that they want to be their target number.
Depending on where the target number is, the chances for the over and under are different. Consequently, your potential reward will be bigger the less likely you are to hit. Pretty easy and intuitive.
You will receive payment at a maximum win rate of +9898 if you decide to wager on exactly 0 or exactly 100 and end up winning. The odds are -10,000 if you decide to play it safe and wager over 0 or under 100. A player can bet anywhere between $1 and $2,000 every turn.