MGCB Asks Players Not to Bet on Unlicensed Platforms — Non-payments Reported
2.1K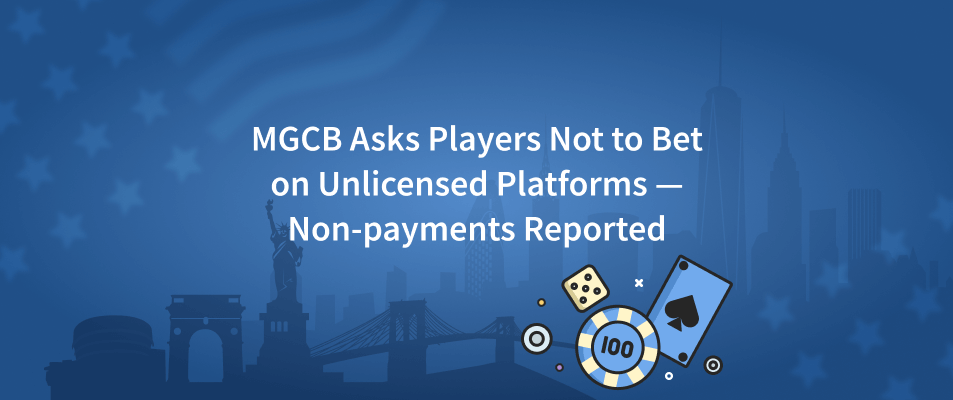 The Michigan Gaming Control Board reported receiving complaints regarding non-payments of winnings and warned gamblers of betting on unlicensed gaming platforms.
According to Henry Williams, MGCB executive director, the Control Board received complaints of non-payments from several online gambling sites not holding the Michigan gambling license. He noted that players' personal data could be obtained by unregulated websites and sold for criminal purposes.
"If you share personal information with an unregulated gambling site, there are no guarantees your information won't be sold to or used by criminals," Williams highlighted.
He also reminded bettors that the Michigan Gaming Control Board wouldn't pursue complaints against unlicensed gambling websites as the agency "does not have the authority."
According to Williams, 24,000 cases of identity theft were filed in Michigan in 2020.