MGCB Gives Evolution Gaming a Go-ahead To Operate Live Dealer Games
1.8K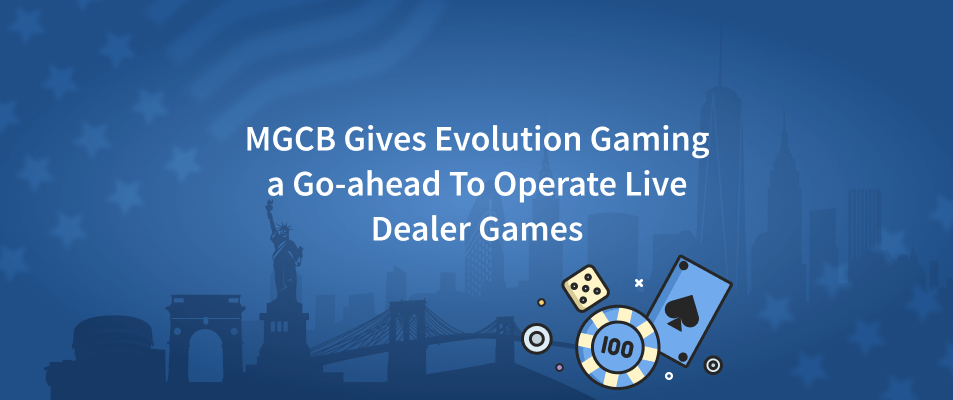 The Michigan Gaming Control Board (MGCB) has given Evolution permission to operate live dealer casino games in Michigan. From 10 a.m. on July 22, licensed operators will live stream casino games with real-time dealers. This is the first time in Michigan that a live internet casino has been approved.
Henry William, executive director at MGCB, stated that players could use mobile devices or computers to play traditional land-based casino games like roulette, baccarat and blackjack, with a live real-time dealer.
He added that cameras capture the dealer, the play, and the provider's apps or website while sharing life with a remote player. At first, just blackjack, baccarat, and roulette will be available.
Evolution has to meet Michigan's internet gaming framework standards and undergo an onsite review by the MGCB to acquire the approval.DraftKings, BetMGM, and FanDuel are among the companies that plan to offer live casino games.
Evolution signed a contract with several Canadian provincial lotteries in March to provide live casino offerings. In the first half of 2021, Evolution's sales and earnings more than doubled, thanks in part to the acquisition of NetEnt in December 2020.