Michigan to Join New Jersey, Delaware, and Nevada in the Multi-State Internet Gaming Association
2K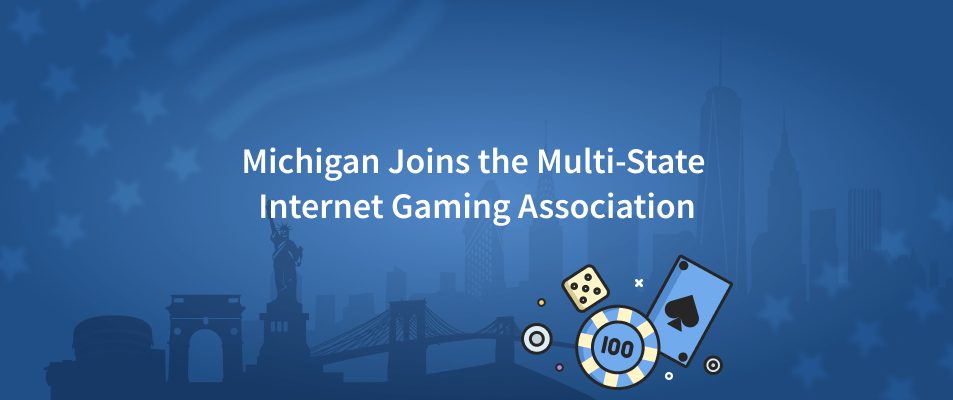 After joining the three states in the Multi-State Internet Gaming Association, Michigan will be able to share online poker liquidity.
The agreement was launched in 2014, with Nevada, Delaware, and New Jersey being the first members. Without such an agreement, a state operator can only offer its services inside the state.
"The Multi-State Internet Gaming Association welcomes Michigan to its ranks, along with its nearly 10 million residents, who can now avail themselves of a full array of interactive gaming among the Association's member states", said Rebecca Sattefreld, manager of the association.
As for now, Delaware and New Jersey offer all kinds of gambling activities to the players from the states involved in the association, while Michigan and Delaware's offers are limited to online poker.