Third Defendant Pleads in Flint Illegal Gambling Case
861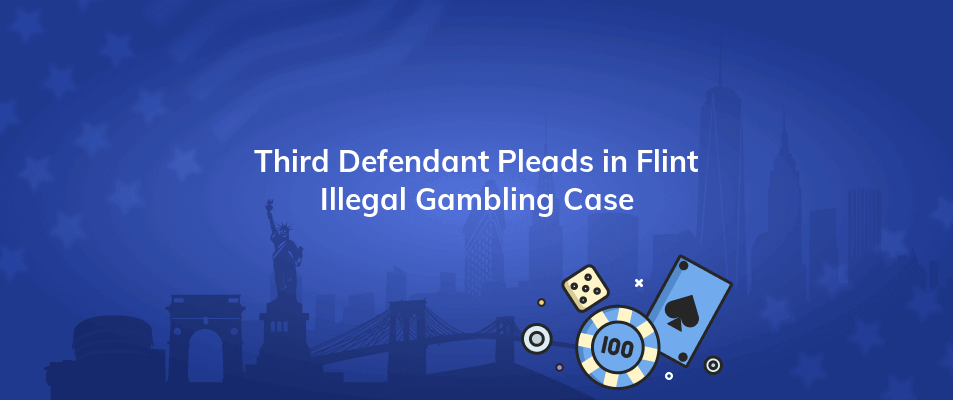 William Bradford Barksdale, a former chief of the Flint Police Department, entered a not guilty plea to charges involving illicit gaming, as was declared by the Michigan Attorney General Dana Nessel and the Michigan Gaming Control Board (MGCB) on February 9.
On February 8, 2023, Barksdale entered a plea of not guilty to a five-year felony charge of gambling offenses and a 90-day misdemeanor charge of careless use of a handgun.
During the execution of a search warrant, more than 80 weapons were found, eight of which were found to be sawed-off shotguns.
Alvin Crossnoe and Adam Crossnoe, Barksdale's co-defendants, were initially accused in October 2018. It was these three men that ran the West Point Arcade in Flint. In their individual trials, the Crossnoes entered guilty pleas in 2021.
According to Nessel, his administration is dedicated to enforcing the laws and norms governing gambling. In order to guarantee that the state's gaming regulations are strictly enforced, he said that the office will continue to work with the Michigan Gaming Control Board on this matter and others.
According to Henry Williams, executive director of the Michigan Gaming Control Board, illicit gaming businesses should be shut down because they don't provide Michigan residents with the same safeguards that legal, regulated gambling does.