The Illegal Online Casino Was Shut Down by the Michigan Attorney General
298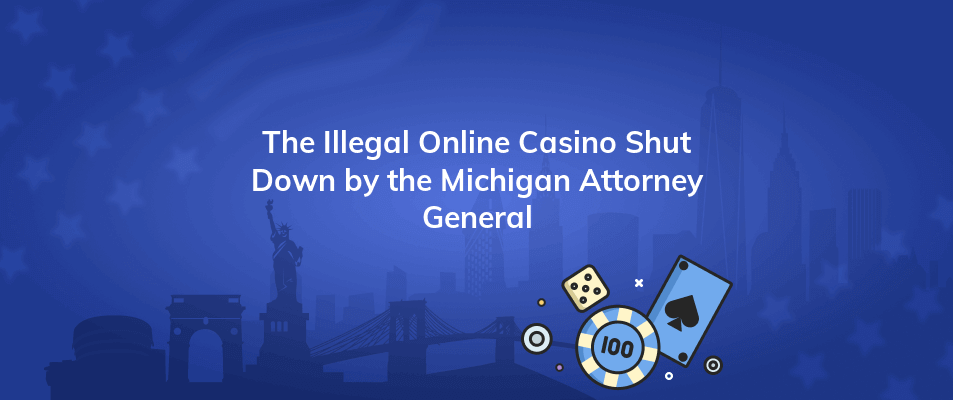 An unlawful Michigan online casino was shut down by Attorney General Dana Nessel.
Nessel said that the Alcohol and Gaming Enforcement Division of her office has prevented Michigan citizens from using Golden Heart Games, Inc.'s online gaming platform. Golden Heart Games, Inc. is located in Massachusetts.
According to Nessel, unauthorized gaming deprives the government and schools of crucial funds and leaves customers defenseless. When businesses like Golden Hearts try to get around Michigan's gambling rules, they give players the idea that their games are legitimate and secure. According to Nessel, her agency is dedicated to making sure that the gaming rules are properly upheld and that those who break them are held responsible.
According to the Golden Hearts website, the company runs a real-money charitable promotional games platform where winners get Sweeps Coins that can be redeemed for real cash prizes or digital gift cards. Slot machines, blackjack, live-action multiplayer bingo, video poker, and instant-win scratch games are just a few of the numerous games available at Golden Hearts Games. All of these games give out Redeemable Sweeps Coins that victors get to retain.
According to the website, when users purchase Sweeps Coins, the virtual currency used in Golden Hearts Games, they donate money to charity. Players of Golden Hearts Games are free to donate to any charity of their choice (so long as it is an IRS-recognized U.S. public charity that is in good standing).
A Two-Year Story Comes to a Conclusion with the Shutdown
In August 2021, Golden Hearts Games was the subject of an investigation by Michigan gaming authorities. According to the results of the research, Golden Hearts does not possess a gaming license in Michigan. Every of the legal online casinos in MI must be licensed by the MGCB and be affiliated with one of the Michigan's land-based casinos.
The Department of Attorney General sent Golden Hearts a cease-and-desist letter in 2022. Golden Hearts still kept providing Michigan citizens with online casino services.