Tribes May Be Able to Expand Gambling Operations Under Proposed Federal Regulations
2K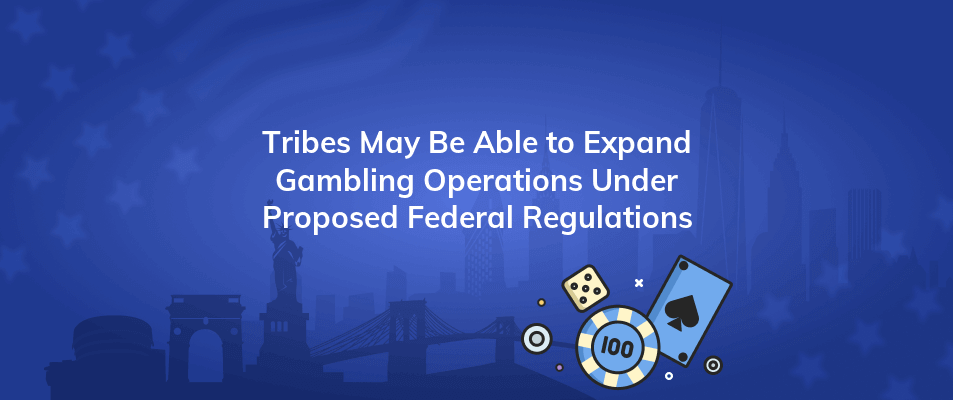 The federal government's new regulations might lead to Native American tribes expanding their gaming enterprises.
In order to allow for the approval of casino projects, the Bureau of Indian Affairs has proposed relaxing rules that prevent tribes from acquiring more land. Also, the new rules would ensure that tribes may talk with states about online betting arrangements in the future.
The proposed regulation changes will be challenged by certain commercial gaming enterprises, state authorities, and local government leaders, according to comments sent last week to the Bureau of Indian Affairs. State authorities are reportedly concerned about losing tax money and losing control over the sites where casinos will be built.
Attorney General Austin Knudsen of Montana stated in a letter signed by 20 other attorneys general that the proposed regulations would authorize an expansion of unprecedented proportions for tribal casino gambling and would accomplish this goal by unfairly limiting the ability of state governments to enforce and adopt their own gaming laws.
The Bureau of Indian Affairs put up the proposed regulatory changes late last year as a direct response to the expansion of the gaming sector following the legalization of sports betting and internet casinos.
Bryan Newland, the assistant secretary of the Interior Department in charge of Indian Affairs, stated that the federal government had a treaty and trust obligation to safeguard tribal sovereignty and revive tribal communities by enhancing their lands and economic independence.