Amazon One Palm Scan Debuts in Hollywood Greektown
1.4K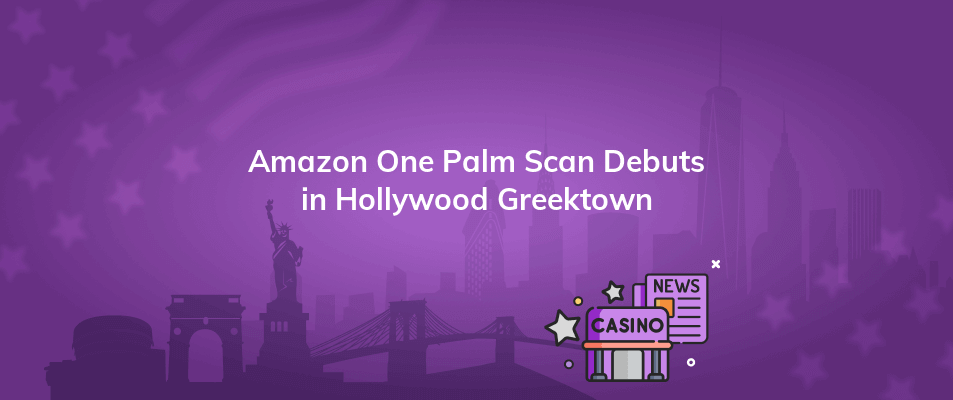 New Amazon technology was unveiled as part of Hollywood Casino at Greektown's 24-hour cashless Market Express.
Market Express is the first site in the metropolis to employ Amazon's "Just Walk Out" biometric technology, according to The Detroit News. Customers can swipe their palms over a scanner to utilize their Amazon One ID or input their credit cards. Before consumers leave the shopping area, the system can identify which things are taken from the shelf or returned by customers and charge the items to the appropriate account.
The customer experience is at the core of everything Hollywood Casino at Greektown does, so being able to provide its visitors with this cutting-edge, practical, and seamless shopping experience is undoubtedly a win, said Hollywood Greektown General Manager John Drake in a statement. The business is excited to collaborate with Amazon to provide this cutting-edge technology to Detroiters.
The Monroe Market, a food court with made-to-order hot cuisine including tacos, pizza, and hamburgers, is where Market Express is situated. Drake told WWJ Radio that the casino was able to include mementos like T-shirts offered for purchase at Market Express by encasing them in cylindrical tubes so the market would be able to tell whether they were taken or not.