BetRivers Casino Will Host a $1 Million Online Slot Tournament in April
174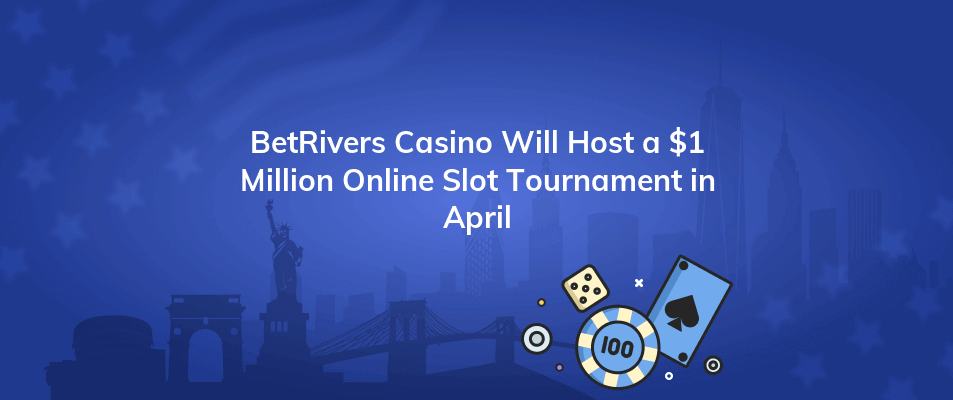 BetRivers Casino Michigan has long held a prominent position on the market with its selection of slot tournaments.
The Michigan Million Online Slot Tournament, which BetRivers is hosting in April, will take things to the next level.
Players will have the opportunity to contend for a bonus money pool of $1 million, including a grand prize of $100,000, throughout April. This is one of the biggest Michigan iGaming slot tournaments as of yet.
How the Michigan Million Slot Tournament at BetRivers Online Casino Operates
The Michigan Million Slot Tournament will be held across three phases at BetRivers Casino Michigan, providing participants with plenty of opportunities to participate.
According to Richard Schwartz, CEO of Rush Street Interactive, which runs BetRivers.com, BetRivers is recognized for providing cutting-edge iGaming experiences to its consumers, and we couldn't be more delighted to start Michigan's most thrilling online slot tournament yet. You can experience all the thrills of a live slot tournament from the comfort of your home with BetRivers Michigan Million, and you also have the opportunity to win a portion of guaranteed bonus cash of $1 million.