Detroit Sees a Slight Decline in Casino Revenue in September
2.3K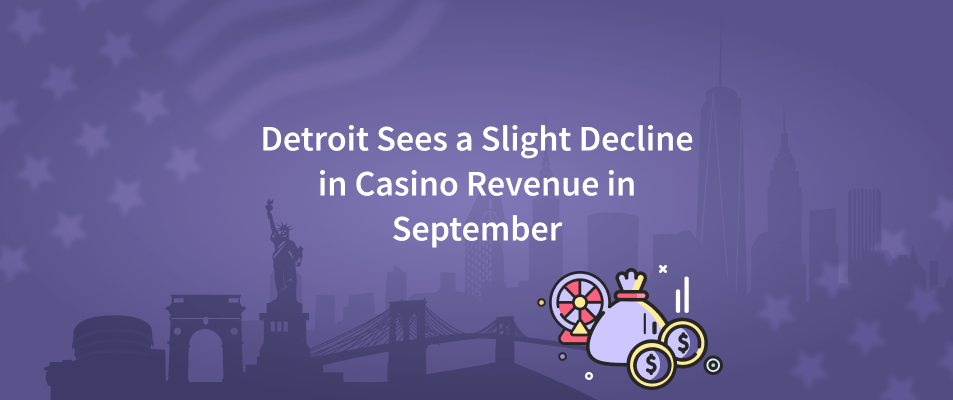 According to the Michigan Gaming Control Board report, the total revenue of Detroit casinos amounted to $110.4m in September. The figure is 3% lower when compared with the previous month but 25.5% higher when compared with September 2020, when Detroit casinos were operating at only 15% of their capacity due to a lockdown.
The highest monthly revenue of $48.4m was generated by the MGM Grand Casino, which saw a monthly decrease of 7.3% but a yearly rise of 34%.
It's followed by the MotorCity Casino with $36.5m of monthly revenue — a .05% monthly rise and a 13.4% year-on-year rise.
The Greektown Casino revenue totaled $22m, a monthly drop of 6% and a yearly rise of 12.4%.
$106.9m of the revenue was generated by slots and table games, $3.5m — by sports betting. The majority of the sports betting market (45%) was held by The MGM Grand and its BetMGM sportsbook. The FanDuel by the MotorCity held 34%, while Greektown held a share of 21%. The total handle of the three casinos is reported to be $32.5m.
$8.7m were paid in gaming taxes to the Michigan state, $400,000 less than the previous month. The retail sports betting taxes totaled $130,885 in September.