February Brings Record iGaming Revenue in Michigan
2K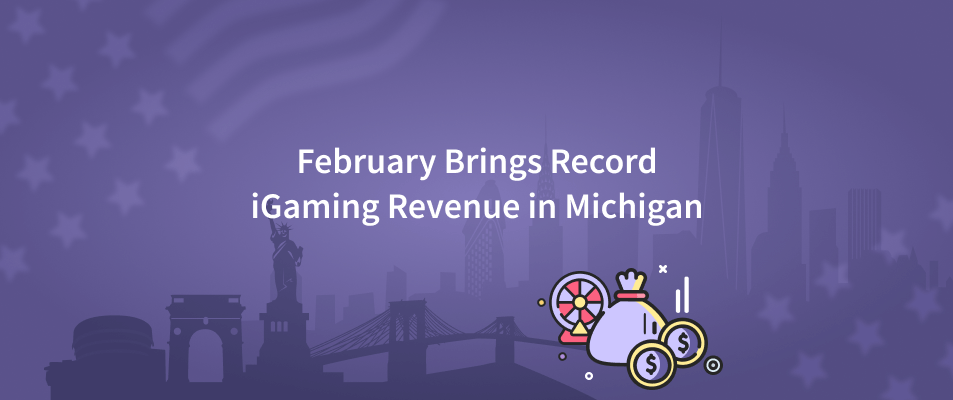 The record internet gaming gross receipts were reported in Michigan in February. Total figures (internet gaming plus online betting) are down, though.
Michigan iGaming and online betting operators received $145.28 in total gross receipts in February, 6.8% lower when compared with the previous month, but 62.9% up year-on-year.
iGaming gross receipts showed record figures of $122.78m. Online sports betting gross receipts amounted to $22.5m, 35.2% lower than in January, but up 136.7% year-on-year.
The total handle in February dropped by 19.8% to $398.4m — still 32% higher year-on-year.
The state of Michigan received $22m in taxes and fees from the operators, while the city of Detroit received $6.2m in taxes and fees from the three local casinos — MGM Grand Detroit, MotorCity, and Greektown.
When compared year-on-year, monthly iGaming adjusted gross receipts were up 47% and online sports betting adjusted gross receipts increased by 63.4%.