MGCB Has Joined a Group of Gambling Jurisdictions Pleading with the USDOJ to Give Illicit Offshore Online Sportsbooks and Casinos Top Priority
536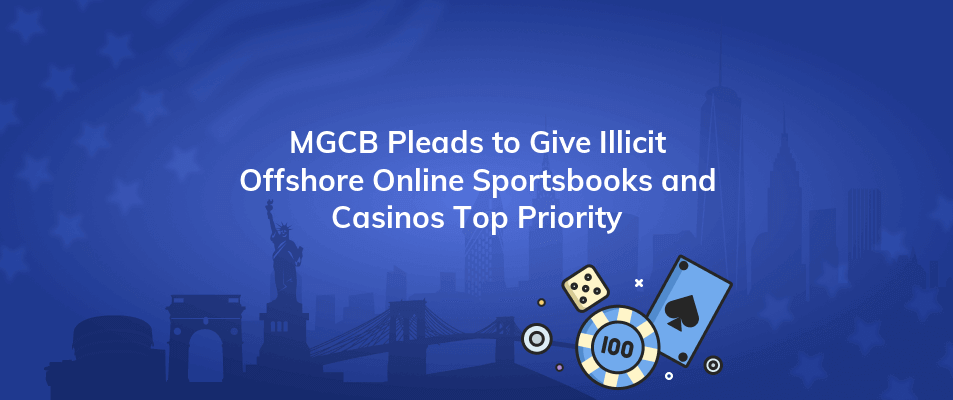 The U.S. Department of Justice is being urged to prioritize the fight against illicit, offshore sportsbooks. Attorney General Merrick Garland was contacted by the MGCB Executive Director Henry Williams and other state regulators on April 28 to address the serious problems that offshore illicit gambling presents and that state regulators cannot resolve on their own.
According to Williams, Michigan has rigorous laws and regulations that regulate online gambling and sports wagering, protect consumers, foster trust, and guarantee fair and honest play. The MGCB is ready to assist the U.S. Department of Justice in every way possible as it works to enforce U.S. laws against offshore illicit gaming operations that exploit people.
Other state regulators that signed the letter include those from Illinois, New Jersey, Mississippi, Colorado, Louisiana, and Nevada. The letter was addressed to Attorney General Garland by Kirk D. Hendrick, Chairman of the NGCB. The letter from the seven states' gaming regulators lists several risks associated with unlicensed offshore gambling sites, such as:
A lack of funding for responsible gaming initiatives;
No standards for age verification to safeguard children;
No measures are in place to stop money laundering;
No assurances of clients receiving fair compensation;
Reduction in state tax income, which finances crucial projects like education.
Offshore operators do not go through the rigorous licensing procedures that are placed on legitimate, regulated businesses, nor do they follow them. Additionally, they are not subject to the inspection of state regulators, who as required by state law, thoroughly investigate the suitability and background of regulated businesses.