Michigan's Casino and Sports Operators Set New Record in April
2.1K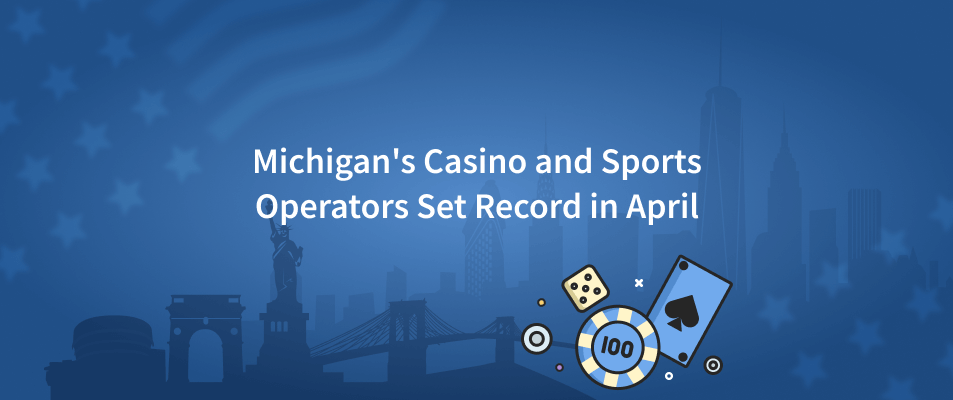 Michigan online operators set a new record for online takings this April with $163.1m total receipts, beating out March's record by a fraction.
Michigan online casinos took the lion's share of the takings, with $132.4m, while online sports betting revenues tallied up to $30.7m.
These figures show a 34.3% increase in internet gaming revenues from April last year, while sports betting revenues were up 53.5%.
In total, the state received $25.2m in taxes from online operators; in comparison, the three commercial casinos in Detroit paid up $7.2m, and tribal operators made $2.7m in payments to the state.
The tax revenue collected from tribal operators and commercial casinos are distributed differently, but each primarily supports the regulation of gambling and the front-line services aiding problem gambling. The rest goes to the Michigan School Aid Fund.