Michigan's Island Resort & Casino Introduces Its $33m Expansion
2.2K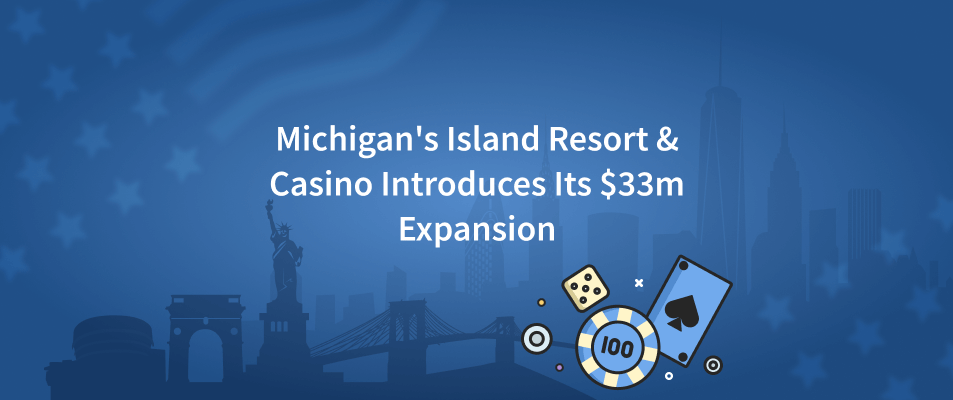 Island Resort & Casino, owned and operated by the Hannahville Indian Community, has concluded its $33m hotel and steakhouse expansion announced in January 2020.
After having been closed for six weeks due to the COVID-19 lockdown, Island Resort & Casino was one of the first betting venues to reopen in May 2020.
The expansion was finished on schedule with the 128 new rooms and suites, a water park, and a luxurious steakhouse added to the property. The new expansion was completed three years after the previous one when $8m was invested in a new spa, a golf course, and the main entrance renovation.
Now, the area next to the T. Mc's Sports Bar and a new sportsbook are being built out. The construction is expected to be finished by May.
"Most of the casinos in Michigan and northern Wisconsin have been getting smaller due to a number of factors, like online gaming and lotteries. But we just keep growing. There's a demand for it and we're fulfilling that demand," said Tony Mancilla, the general manager of Island Resort & Casino.