New BetMGM Game Combines Football and the War Card Game
1.9K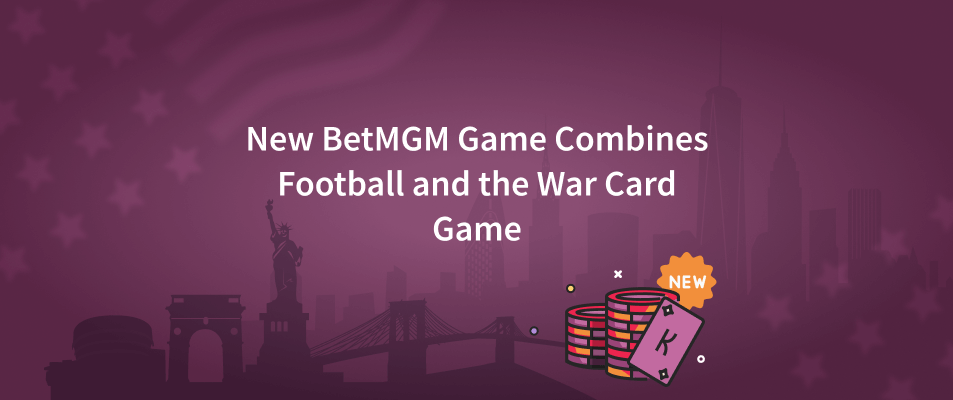 For their First Person Football Studio online casino game, Evolution combined football with the simple card game "War."
Only at BetMGM Michigan Casino may users play the table game based on American football. Several Michigan online casinos provide the same game in a soccer-based variation under the same name.
It's a simple UI for a simple game. Additionally, it comes at the perfect time to benefit from increased sports betting activity throughout the football season.
Select whether the home team or the visiting team will receive the higher card in First Person Football Studio. You double your money if you are correct. The house wins if you are wrong. There isn't much talent required, but a tracker at the top does show you how the last several draws went. However, you will be required to cut the shoe of eight decks before placing any wagers.
Once the cards have been cut, choose your stakes, which can range from $0.20 to $2,500. Choose which team is going to win, or will the game end in a draw. A proper draw pays 11:1, while home and away each pay 1:1. When you choose either home or away, a draw results in a refund of 50% of your bet. If you wish, you may even wager on all three options. When you press the "deal" button after placing your stake, a card will be dealt to each side.