The Skill Games Expansion Bill Advances Under Michigan Regulators' Scrutiny
1.6K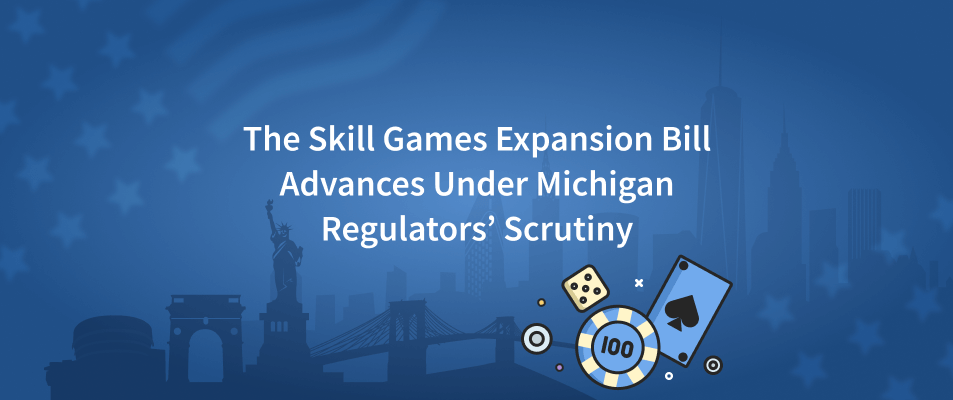 Three residents of Michigan are due to receive sentences on Tuesday, October 11, in Genesee County after entering guilty pleas to operating unlawful gambling businesses.
The bill that may undermine the state's skill games statute that permitted those arrests was approved by the Michigan Senate on September 28. Additionally, the Committee on Regulatory Reform received SB 1065 from House members. The legislation will become a law if the House passes it and Governor Gretchen Whitmer signs it. MGCB has already publicly stated that it opposes the legislation.
Skill game developers assert that the devices are lawful. Beyond Michigan, skill games typically fall under a murky area. They're ubiquitous, as Cordish remarked.
The Pennsylvania Gaming Control Board office, for instance, is located on the fifth story of the Strawberry Square Commonwealth Tower in Pennsylvania. The unregulated games are at a shop on the first floor.
It's become so bad, according to the American Gaming Association's president, that skill games are now being provided at corner stores.
According to William Miller Jr., president, and chief executive officer of the AGA, there are increasingly more businesses that create, produce, market, or run machines that resemble legalized gambling apparatuses. These machines have drums or reels with insignia or other symbols that players can spin to win prizes, including cash. The creators of these devices contend that because their games are skill-based or fall under some legal limbo, they are free from regulation. However, these machines operate similarly to standard slot machines, and many customers in various locations across the nation are unaware of the distinction between licensed gambling devices and these so-called skill-based machines.