U.S. Integrity and FireKeepers Announce New Partnership
452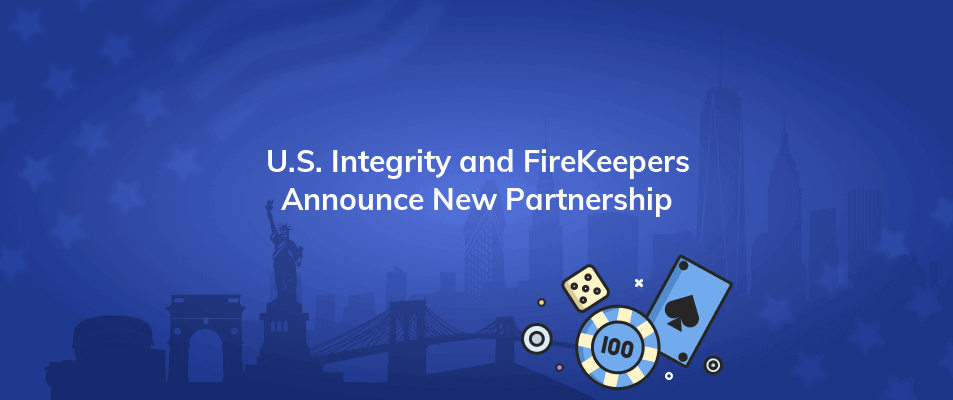 U.S. Integrity and FireKeepers Casino Hotel announced a brand-new comprehensive relationship.
U.S. Integrity, a pioneer in technology-driven sports betting monitoring, will provide FireKeepers, located in Battle Creek, with higher layers of defense against betting-related fraud and corruption.
Sports Betting at FireKeepers is Now Monitored by U.S. Integrity
Through its own dashboard, U.S. Integrity will offer casino integrity monitoring services. In order to proactively spot abnormal contest-level, officiating, and wagering tendencies, USI performs research across several data sources.
According to Jim Wise, Vice President of Marketing & Online Gaming/Sports Betting at FireKeepers Casino Hotel, the company is very happy to be working with U.S. Integrity as we have continued to experience excellent growth in sports betting, both online and traditional. Because USI can spot potentially suspicious wagering behavior in real-time, having the company as a partner guarantees that customers place the safest bets possible.
USI collaborates with a variety of collegiate conferences, professional sports leagues, licensed operators, and regulators in the country.
Matthew Holt, CEO and co-founder of USI, expressed his pride in working with FireKeepers Casino Hotel and helping to safeguard their sports betting platform. He went on to clarify that USI's goal is to give its clients best-in-class insights and compliance solutions without any conflicts of interest. The organization is eager to collaborate with the excellent staff at FireKeepers Casino Hotel. Their dedication to fair and secure sports betting is consistent with the high standards of integrity that USI seeks to sustain across the entire market for authorized sports betting.