BetMGM Commits to Focus on Promoting Responsible Gaming
909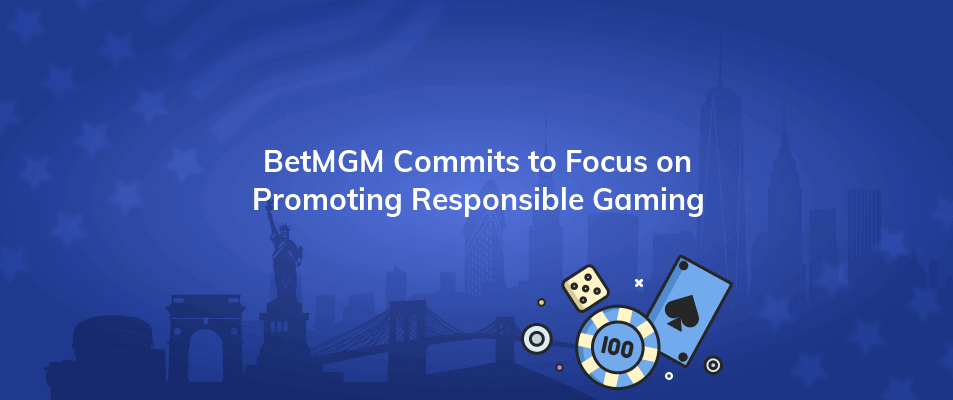 March 1 is the first day of Problem Gambling Awareness Month. Companies all around the nation are focused on battling gaming addiction and spreading the message of responsible gaming. And while legislators are focused on battling teen gambling addiction, leading Michigan-based online casino BetMGM is dedicated to spreading messages about responsible gambling. Expect further BetMGM marketing and messaging for RG.
BetMGM Set to Promote Responsible Gaming
BetMGM made a commitment to prominently display responsible gaming messaging in its marketing and advertising initiatives beginning on March 1.
As part of the pledge, BetMGM ads and the mobile app will promote the message of responsible gaming. These advertisements can be seen all throughout North America on billboards, television, print, and radio.
According to Adam Greenblatt, CEO of BetMGM, in a news release, the company is dedicated to leading the industry in encouraging responsible gaming, which is why it announced this historic commitment to highlighting the responsible gaming message in its advertising. Online gaming operators must not only provide players with the tools and information they need to play responsibly and safely as the regulated sports betting and gaming industries continue to grow, but they must also make a considerable effort to promote responsible gaming in their advertising.
Moreover, BetMGM will include gaming-related messaging and advertising on its digital and social media channels. Responsible gaming content will also be available at physical sportsbook locations of the company.