WSOP Launches Its Online Poker Platform in Michigan
2.4K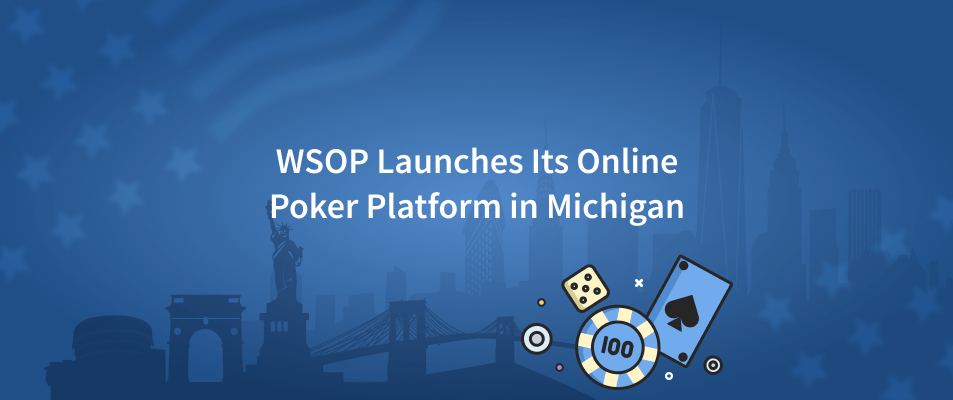 Caesars reports that its WSOP online poker website has been launched in Michigan, making it the fifth state where WSOP is available.
Earlier, the World Series of Poker was launched in New Jersey, Nevada, and Pennsylvania. Now, Michigan online casino players also have access to a variety of live-dealer games, such as Pot Limit Omaha, No-Limit Hold, etc.
As Ty Stewart, SVP of WSOP, said, "With two world champions coming out of this state, Michigan is a special market for the WSOP." He also noted that the company was sorry for the launch taking so long but that it was ready to compensate with all kinds of promotions, tournaments, and benefits. According to Stewart, players have a chance to get freerolls to the main event in Vegas and other perks.
Several sign-up promotions are available for the new WSOP players, including a $50 welcome bonus and a $1000 prize to any Michigan player who can outlast Joe Cada, 2009 World Series of Poker Main Event champion.
WSOP rewards credits can also be linked to the Caesars Rewards account.