The MGCB Suggests Talking to Minors About Responsible Gaming to Prevent Issues in the Future
1.4K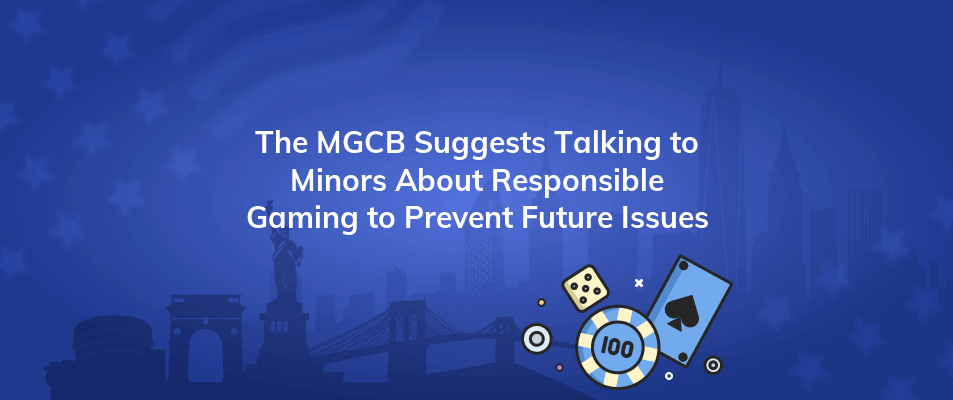 Due to the fact that roughly seven out of ten students between the ages of 14 and 19 will bet money on poker and other games in 2022 alone, the tween years may be the best time to teach kids about responsible gambling.
Before minors enter high school, parents should talk to them about playing responsibly, according to Henry Williams, executive director of the Michigan Gaming Control Board. National studies have revealed that young people engage in gambling in sports pools while watching basketball games on television while playing video games, or even attempting to do so online or in a casino. He added that as a parent and a former social worker, he is aware of how crucial it is for parents to watch out for warning signs of problem behaviors and to actively engage in helping kids learn the consequences of their actions.
Parental controls on electronic devices are one tool that may be used by parents to assist address potential problems with online gambling. Williams added that it's a good idea to avoid potential misuse by avoiding storing credit card and personal ID information on devices used by younger family members or in other locations where kids can easily access them. Families can also designate a central area where electronic gadgets can be utilized while being watched over by their parents.
According to the International Center for Responsible Gaming, studies show that anywhere between 2% and 7% of young people have a gambling problem. According to the group, 6% to 15% of young people have less serious gambling issues. According to the ICRG, over the past 25 years, the rate of gambling problems among young people has remained largely stable.